Invest in our Stock of the month – 1st out of 4000 stocks, handpicked every month
Previous Stock Of the Month Reports
Click on the report cover to View
ONE STOCK, EVERY MONTH. SIMPLE.
The most important question for every investor is- Give me just one good stock every month to invest and track it for me. Here we just give you the strongest stock for the month you can invest, out of the overall market. It's a carefully chosen stock which goes through layers of Algorithms as well as our Investment Committee approval.
We look at Top-1% stocks to start our selection process
This give us around 35-40 great stocks to start with
From there we reach to only 1 stock, which is the strongest stock for the month across parameters of fundamental growth and technical parameters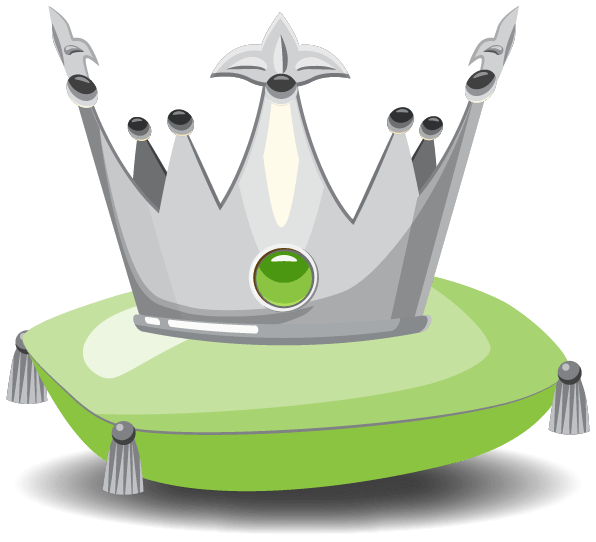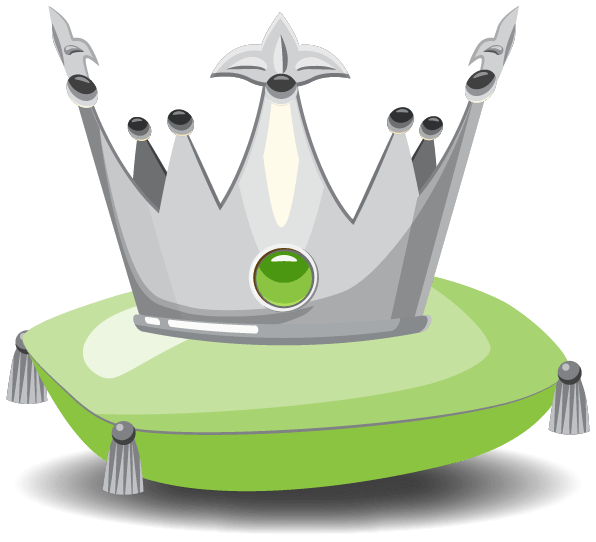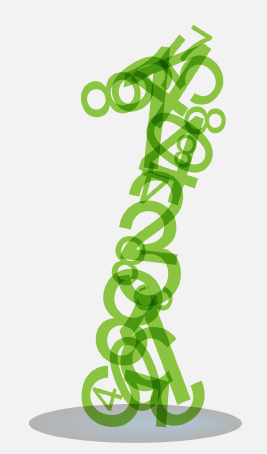 SO HOW DO WE CHOOSE THIS STOCK?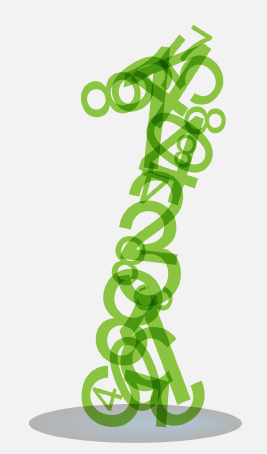 The majority of the work is done by our stock scores, but after that, we still have around 50 stocks as BUY. But we know you can't invest in 50 stocks, so we do the toughest job to reach to just one stock every month. The process we follow-
Shortlisting basis our top Mojo Scores
Doing detailed Investment Case
Looking at the future of this company and sector
Single focus on maximizing returns with minimal risk
What you get every month is one stock and our detailed report of why you should invest in it.
HOW TO USE THIS SECTION
Sign up for this section – Click on get started anywhere on this page to start getting one stock to buy every month.
Your report will arrive by 10th of every month - We will ensure timely delivery of this report so you can plan your investments.
We will tell you when to sell – If the investment case of the company changes, we will tell you when to sell this stock so you can book your money and invest in the next idea.
In total 12 reports a year and Buy & Sell advice - You will get a total of 12 stocks a year, one every month. We will also tell you when to sell and what to buy next.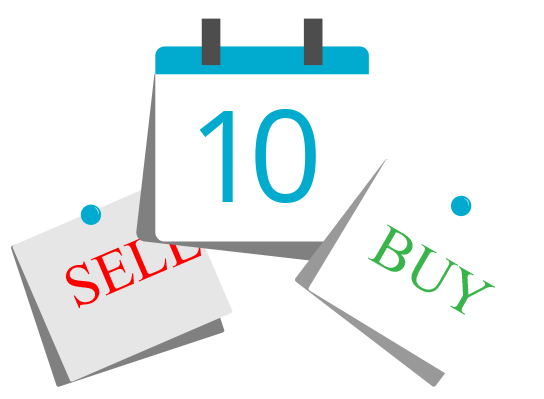 MOJO PROFESSIONAL SERVICE PACK
Stock Score - For ALL listed stocks
Model Portfolios - Conservative, Moderate and Aggressive
Portfolio Optimization - Whatever current portfolio you have, we advise
Mojo Stocks - Top stocks where you won't go wrong irrespective of which market cycle it is
Screeners - Find top stocks with your filters
Stock of the month - Handpicked investment ideas by our CIO every month
Verdict - REAL time research on ALL stocks
SwitchER - Switch to better stocks